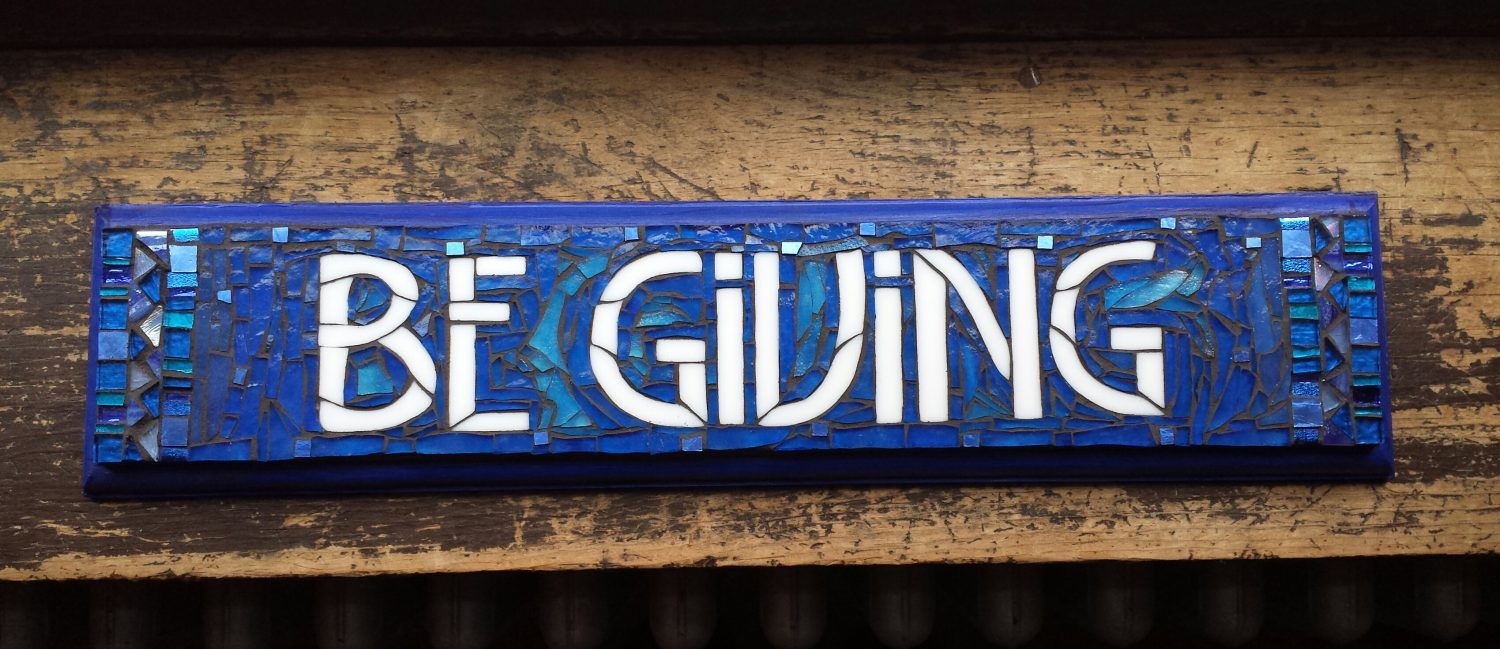 Thank you to everyone who purchased our art in the month of October! Through your participation, we were able to donate over $200 to The Pathway School.
Pathway is a nonprofit approved private school that supports students with special needs. Wayne has taught there for 25+ years, and it was great to see current and former colleagues
order through our Nutmeg Designs Etsy Shop.