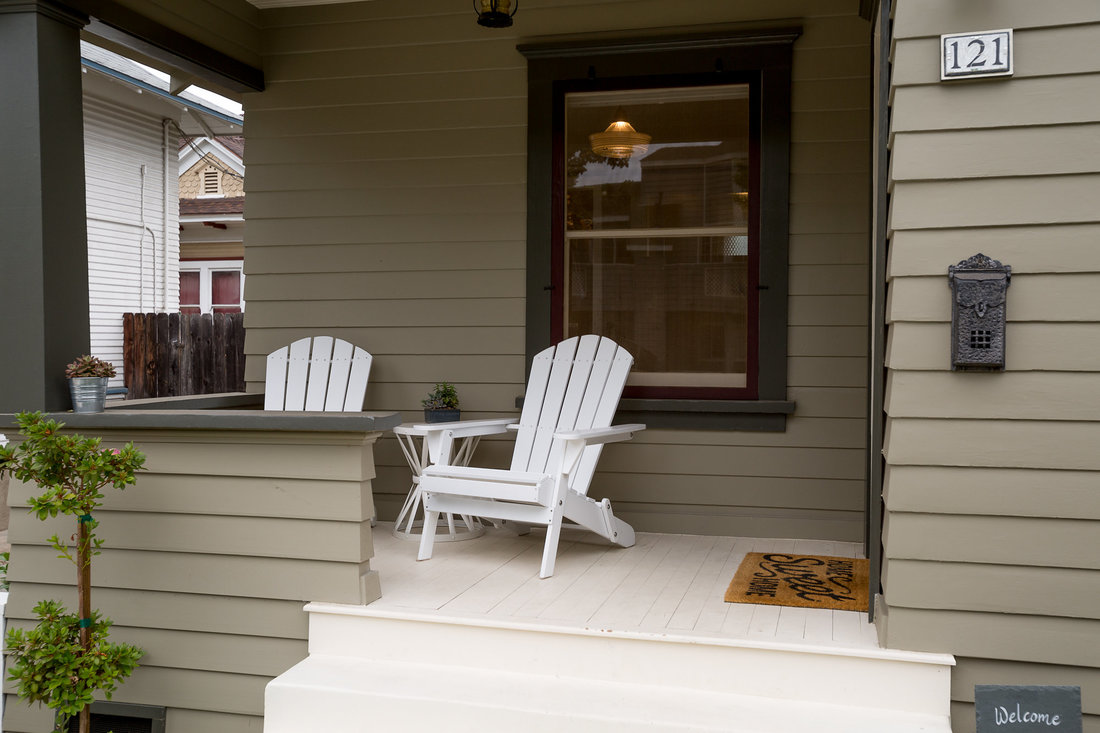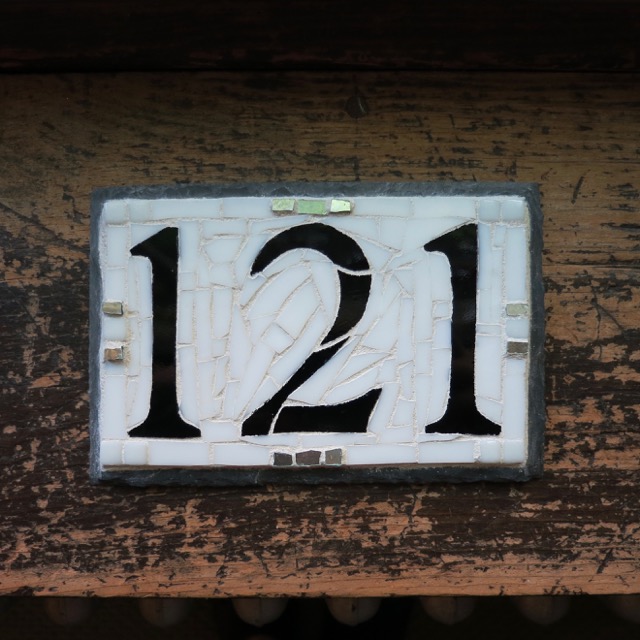 We are thrilled that our client Hugh Siler won an award for his renovation work on the Palmyra Cottages from the Old Towne Preservation Association, the Sweet, Sweet Orange Award which recognizes recognizes outstanding restoration, preservation or enhancement of a historic residential building.
As Hugh said on Historic Home Row Instagram:
It's an honor to be nominated knowing a) these 450 sq foot lil' nuggets will be competing against some of the most grand homes in So Cal b) these homes are rentals and have never had pride of ownership (making the restoration all the more complex) and, c) we completed not one but both of these completely custom restorations in 7 months. . .Our two historic tiny cottages brought home the Old Towne Preservation Association's top award for restoration excellence. We couldn't be prouder.
We couldn't be prouder at Nutmeg Designs either!
Check out our Nutmeg Designs house number plaque for 131 E. Palmyra