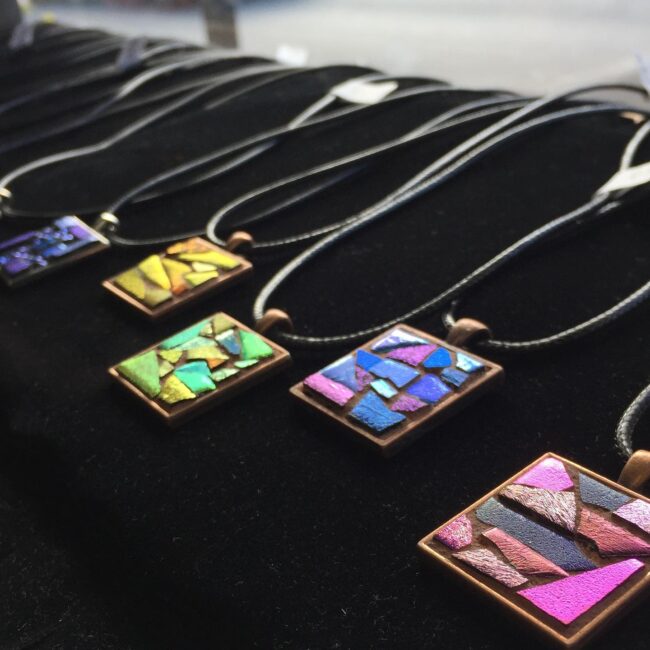 We are pleased to have a selection of pendants and suncatchers available for purchase at SBK. Small Batch Kitchen Cafe & Market has been a source of joy during the pandemic! When owner Sheila Rhodes offered home delivery of groceries in the Spring of 2020, we were even more enchanted by her business.
They carry items from local farmers like glass bottle milk, pasture raised eggs and meat, and fresh produce. They support other local producers and carry locally made hot sauces, nut butters, maple syrup, honey, pasta, sauces, salsas, and more! They have a beautiful selection of gifts, home goods, and sustainable living items and we are glad to be part of it.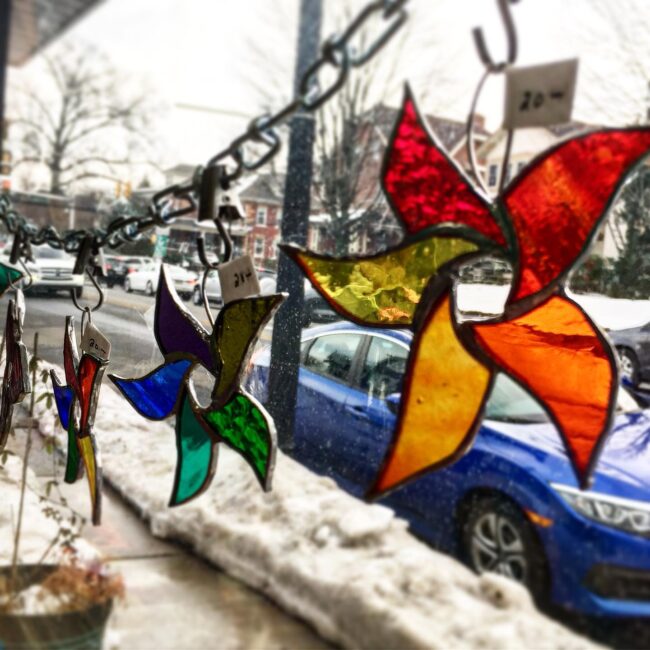 Just look in the front window!
711 West Main Street, Lansdale, Pennsylvania 19446, United States
267-222-8546